We are the Rotary club for the international community in and around Eindhoven.
We share Rotary's mission: to provide service to others, promote integrity, and advance world understanding, goodwill, and peace through our fellowship of business, professional, and community leaders.
About our club
We are a voluntary service club, devoted to community service, fundraising and fellowship. We are affiliated to Rotary International, which is one of the world's largest non-governmental organisations with over 1.2 million members around the world.
We meet twice a month to discuss ongoing projects, learn from guest speakers and share each other's comapny. In between we organise and join community service initiatives, as well as team-building and networking events. We are drawn from a wide range of nationalities and backgrounds, and are welcome to all.
Meetings
Every two weeks on Thursdays at 1900.
Currently we primarily meet online due to the ongoing coronavirus restrictions; please contact us for an update.
President 2020-21
Tom Hunter (U.K.)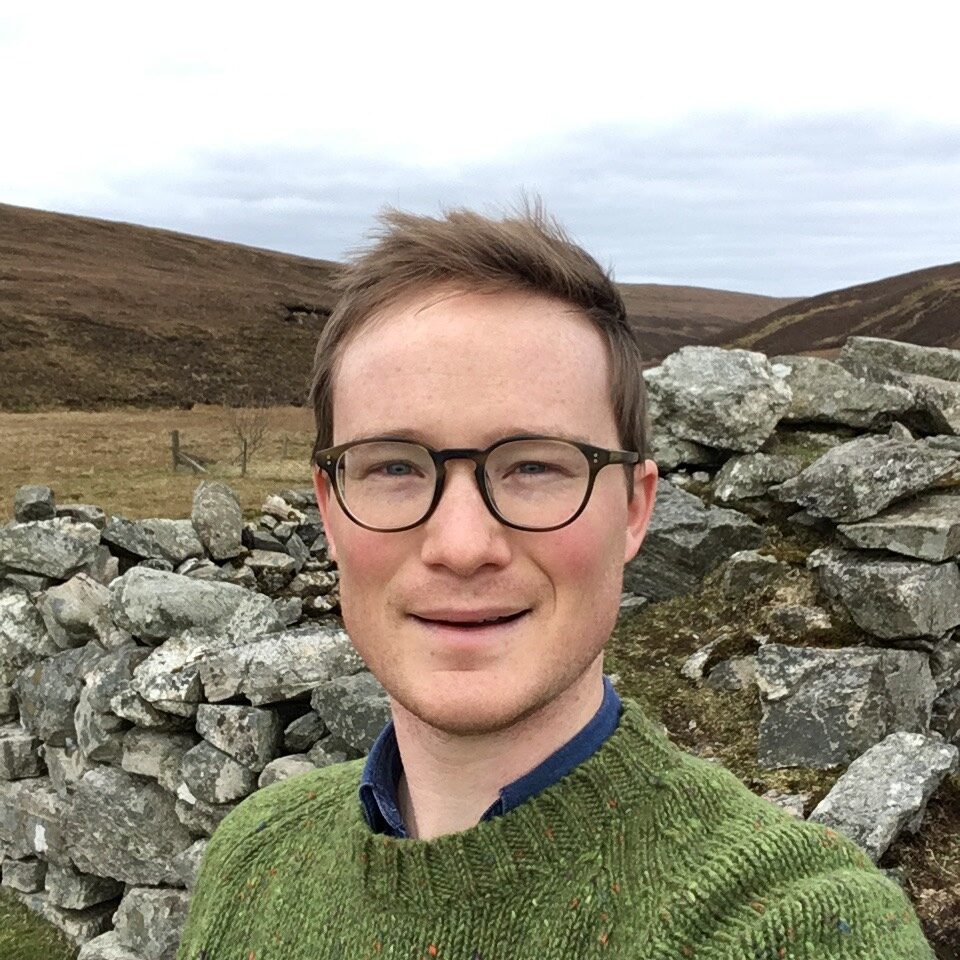 Tom studies and teaches Architecture at Eindhoven University of Technology, with a focus on cultural heritage.
He loves the outdoors, history, and wooly jumpers.
Incoming President 2021-22
Doru Gardan (Romania)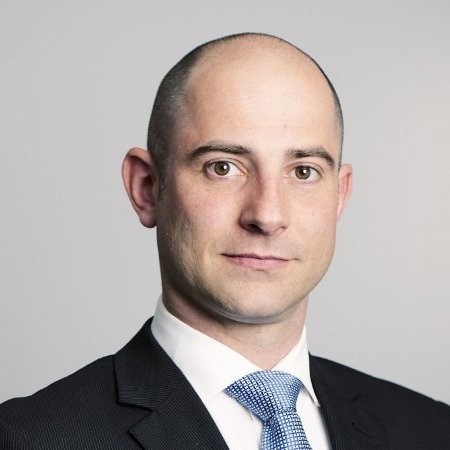 Doru is a Senior Project Manager for a technical software company, specialising in planning.
He loves mountain-biking, skiing, and Carnaval.
About Rotary
Being a part of Rotary is the ideal way to give back to our local community and to the wider world, whilst meeting like-minded people and developing yourself holistically.
Rotary has a major involvement in supporting local communities across the world. Through fund-raising, organising events and rolling up our sleeves to get involved personally, we do whatever we can to give back to society. Internationally, the Rotary Foundation is a major funder of development projects, and together with the global network of clubs leads on projects significant for all humanity, such as the eradication of the polio virus.
As a Rotarian, you meet a diverse range of like-minded people, who are brought together by a shared commitment to others. In our regular club meetings we share fellowship whilst planning our activities and exchanging ideas. As an English-speaking club, we have members from across the world as well as the Netherlands, giving us an international outlook. In addition, all Rotarians are welcome to drop in at clubs all around the world, so you can still get involved in Rotary when you travel.
Rotary is also an excellent way to develop your skills and interests. Guest speakers talk to the club about a wide range of topics, including history, current affairs and their current projects. Training courses, both online and in person, help you to broaden your skillset and build your confidence in new and exciting ways. Conferences locally, nationally and internationally give you the chance to meet fellow Rotarians from very different backgrounds dealing with the same issues, giving you fresh insights and friends for life.